Study: Consumers Place Most Trust in Friends for Movie, TV Recommendations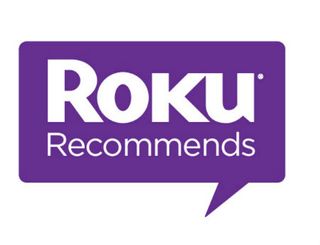 People place more trust in their friends to make movie and TV recommendations than they do in their partners or significant others, according to a study commissioned by Roku that is being released ahead of National Streaming Day (May 20).
Per the survey, conducted by Macro Inc. from April 24 to May 1 involving 1,068 U.S. adults, about 44% placed that trust in friends, versus 19% in partners and significant others.
The study, which focused on how consumers make streaming decisions, also found that 60% sought recommendations from people with a similar sense of humor, versus 31% of those with the same political and social views, 18% of the same gender, or 17% from those who live in the same town.
Commercials still hold significant influence, as 60% of those surveyed said commercials suggesting TV content helped to determine what they watch, followed by Facebook posts (43%), Twitter (20%) and Snapchat (13%).
Consumers are also more apt to share recommendations on TV shows (29%) and movies (25%) than they are for restaurants (16%) and travel (7%), the study found.
In celebration of Streaming Day, Roku said it is offering $10 discounts on several models (the Roku Streaming Stick, Roku Premiere, Roku Premiere+ and Roku Ultra, at retail stores and at Roku.com through midnight PT on May 20.
Roku is also unlocking some content during that span, including Twin Peaks season 1 on Showtime, select episodes of Riverdale from The CW, three documentaries from Smithsonian Earth, and select programs via Fox Now.
The smarter way to stay on top of the multichannel video marketplace. Sign up below.