Sling TV Ended Q1 With 1.3M Subs: Analyst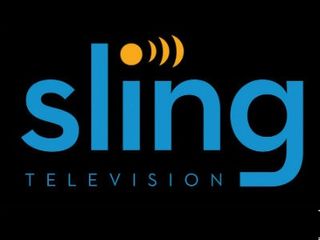 Sling TV, Dish Network's OTT TV service, had about 1.3 million paying subscribers in Q1 of 2017, according to Dan Rayburn, EVP of StreamingMedia.com and principal analyst at Frost & Sullivan.
Rayburn cited that number Wednesday (April 26) in a blog post, basing it on information that Sling TV has been circulating to Wall Street analysts.

Sling TV declined to comment. Dish Network, which has stopped breaking out Sling TV subscribers, is scheduled to report Q1 results on May 11.
Rayburn doesn't see the growing wave of virtual MVPDs making a huge dent in the pay TV market.
"Between Sling TV, DirecTV Now, PlayStation Vue, YouTube TV, and soon to be Hulu, I expect there will be less than 3M subs to all the services combined, by the end of this year," he wrote. "So for all those estimates some are putting out on the growth of live TV services, they aren't realistic."
Of that group, YouTube TV has launched in a handful of cities, and Hulu is nearing the launch of its live TV offering.
RELATED: YouTube TV Emerging Amid Accelerating Cord-Cutting Trend
Rayburn is also calling on Sling TV to stop using the term "a la carte TV" in its branding for the service, which offers a core bundle of channels and several add-on packages.
"You can't pick and choose the channels you want and they are [setting] FALSE expectations in the market, which hurts everyone," he wrote.
The smarter way to stay on top of the multichannel video marketplace. Sign up below.
Thank you for signing up to Multichannel News. You will receive a verification email shortly.
There was a problem. Please refresh the page and try again.