Report Rekindles Rumor That AT&T Has Eyes for Rest of Otter Media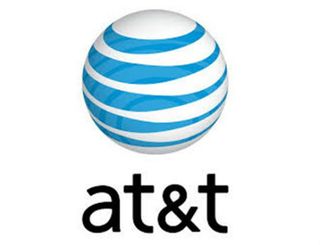 AT&T is looking to acquire The Chernin Group's stake in Otter Media, the OTT video focused joint venture that they introduced in April 2014, according to Digiday, citing multiple unnamed sources familiar with the plan.
RELATED: AT&T, Chernin Group To Build OTT Video Services
It's not exactly a new rumor. The New York Post reported in July that AT&T was in talks with Peter Chernin of The Chernin Group about acquiring the rest of Otter Media, at the time said to be part of a bigger effort for AT&T to "clean up a host of joint ventures" as it continued its pursuit of Time Warner Inc. At the time, the New York Post said industry sources put the value of Otter Media at as much as $1 billion.
AT&T and The Chernin Group initially committed to invest $500 million into Otter Media. Examples of Otter Media holdings and assets include Fullscreen, which recently announced plans to shut down its SVOD service in January, Crunchyroll, the anime-focused SVOD service, and Creativebug.
Ellation, the company behind the VRV SVOD aggregation service, is a portfolio company of Otter Media's. RoosterTeeth is a subsidiary of Fullscreen Media.
RELATED: VRV Opens New Chapter on Subscription VOD
Otter Media declined to comment on the report. AT&T has been asked for comment, but has already declined comment to Digiday.
The smarter way to stay on top of the multichannel video marketplace. Sign up below.
Thank you for signing up to Multichannel News. You will receive a verification email shortly.
There was a problem. Please refresh the page and try again.