Netflix Subs Must Pay Freight For 4K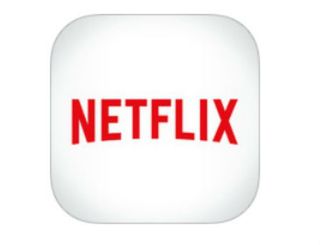 If you're one of the few consumers out there who has the technical wherewithal to stream Netflix's limited library of Ultra HD content, you'll be paying a bit more for the privilege. And we're not just talking about the premium price for a 4K-capable TV set.
As HD Guru first reported, Netflix has raised the monthly nut for customers who want to stream content in that format, requiring those customers to pay $11.99 per month, which is the streaming giant's current top-end tier. Netflix told HD Guru that current customers who were paying for 4K content through the older $7.99 per month plan would be grandfathered into that original rate.
Here's how Netflix's current streaming plans line up:
-$7.99 per month – watch on one screen at a time in standard definition.
-$8.99 per month – watch two screens at a time, with access to HD titles. Netflix raised the price on this tier by $1 in May, though customers who have had the service for a while can still get subscribe to this offering under the previous monthly rate of $7.99).
-$11.99 per month- watch on four screens at a time, with access to HD and Ultra HD titles.
Netflix launched a small Ultra HD library in April, offering season two of House of Cards in 4K and a small slate of nature documentaries from Moving Art. More recently, Netflix addedBreaking Bad and a number of movies, including Smurfs 2, Ghostbusters and Ghostbusters 2, to its 4K streaming lineup (opens in new tab).
Netflix told Variety that it the added cost of producing and acquiring 4K content prompted the increase and that it has positioned 4K as a premium offering.
Comcast is preparing to launch of a 4K VOD app that's expected to debut later this year on new Samsung 4K TVs, but hasn't announced pricing or the titles that it will initially offer in the Ultra HD format.
The smarter way to stay on top of the multichannel video marketplace. Sign up below.