Liberty Global Curbs its Enthusiasm for 4K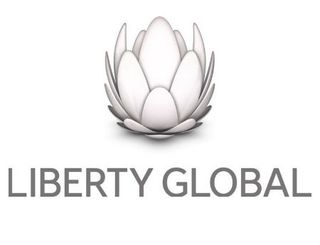 Liberty Global is preparing for 4K video, but the MSO doesn't believe the new, pixel-packed format will necessarily be a must-have, at least in the near-term.
The MSO is "in wait-and-see mode," Michael Fries, Liberty Global's CEO, said Tuesday on the company's Q4 earnings call.
He said there's still not much 4K content available, and that there are lessons to be learned from 3D-TV, which turned out to be a dud. While felt that 3D would have a "material impact on consumer satisfaction," it wasn't the case, he recalled. "I think we're still in the early stages of knowing what that [4K] might mean to us."
Still, Liberty Global isn't sitting on its hands when it comes to 4K prep.
Balan Nair, Liberty Global's CTO, said set-tops heading out the door next year will be 4K-capable. "So we will be ready for it when the content catches up with it," Nair said.
It's a bit of a different story for some U.S. MSOs. Comcast plans to hitch its 4K wagon to high-dynamic range (HDR) technology, Dish's new Hopper 3 and Joey devices support 4K, and DirecTV already has a small but growing 4K offering. In Canada, meanwhile, Rogers Communications and Videotron are being relatively aggressive with their respective 4K service strategies.
The smarter way to stay on top of the multichannel video marketplace. Sign up below.