Google Testing 4K-HDR Box for Fiber TV:Report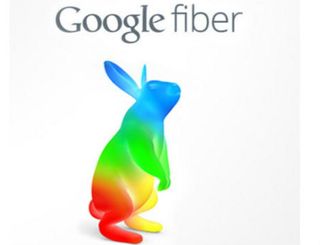 Google Fiber is pausing plans to expand into new markets, but it's still pushing ahead with new products for its pay TV offering.
Google Fiber, which introduced a fresh interface for Fiber TV and an updated mobile app for its pay TV service, is testing a new box that supports 4K and High Dynamic Range (HDR),9to5 Google reported.
RELATED: Google Fiber Upgrades TV Interface
Though the new model (GFHD254) looks like the current model (GFHD200), the report said the new version does away with some legacy ports because the device will support wireless connectivity – something that AT&T has been doing with U-verse TV and Comcast is starting to do with some new devices for its X1 platform, starting with the Xi5 client box, which communicates with the primary gateway via WiFi.
Similarly, the new Fiber TV box will connect to the Network Box over WiFi, the report said.
Google's been asked for comment on the product plan, but the shift to 4K would follow the path being forged by AT&T/DirecTV, Comcast and other pay TV providers, and would also enter play amid YouTube's recent support for 4K and HDR.
UPDATE: Google isn't commenting on the report.
The smarter way to stay on top of the multichannel video marketplace. Sign up below.