Google Fiber Responds to Portland 'Chatter'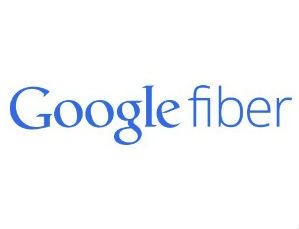 Google Fiber acknowledges that it's continuing to have discussions with city officials in Portland, Ore., about bringing its mix of 1-Gig and pay TV services there, but isn't confirming if or when it might pull the trigger on an actual deployment.
A report in The Oregonian (hat tip: DSL Reports), citing an official with a tech organization in Charlotte, N.C., (a city that is getting Google Fiber), indicates that a decision to bring Google Fiber to Portland has been made. Alan Fitzpatrick, a co-founder of Charlotte Hearts Gigabit, told the pub that Google managers told his group that "Portland is going to be the next city…I almost thought one of them told me something they weren't supposed to."
That would indeed be a surprise (especially to the area's incumbent providers, which include Comcast, Frontier Communications and CenturyLink), as Portland is still listed as a "potential" Google Fiber city (along with including Beaverton, Hillsboro, Gresham, Lake Oswego, and Tigard ) that was not among the 18-city expansion announced in January.
Google Fiber responded to the speculation with this statement: "It's great to see people excited about what's next for Fiber, but we don't have any announcements for now. We continue to work with cities to explore bringing Google Fiber to the Portland area."
The Oregonian, meanwhile, points to other evidence suggesting that consumers in Portland should at least keep their hopes up, noting that Google has already nabbed a franchise agreement with the city and has posted Portland-area job openings.
Comcast, meanwhile, has already identified Portland as a deployment spot for Gigabit Pro, a symmetrical 2 Gbps residential service that will be deployed on a targeted basis using FTTP.
The smarter way to stay on top of the multichannel video marketplace. Sign up below.
Thank you for signing up to Multichannel News. You will receive a verification email shortly.
There was a problem. Please refresh the page and try again.