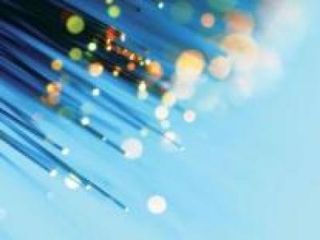 Time will tell how Altice Group's proposed acquisition of Suddenlink Communications affects the U.S. MSO's video strategy in the months and years ahead (Suddenlink has been working closely with TiVo), but it's clear that both companies have something in common on the broadband side of the business—the pursuit of gigabit speeds.
Altice Group has already signaled that it will deploy DOCSIS 3.1, a next-gen IP platform for HFC networks designed to pump out multi-gigabit speeds. In April, Altice announced it would tap Cisco Systems' "evolved" Converged Cable Access Platform (we now know it as the cBR-8) to serve as the foundation for its migration to D3.1, starting with Numericable in France.
Suddenlink, meanwhile, unveiled Operation GigaSpeed in August 2014, announcing plans to raise its top high-speed Internet speeds to 1 Gbps in 90% of its footprint by 2017. The MSO hasn't revealed a technology roadmap for that initiative, though it's expected to involve today's DOCSIS 3.0 platform, factor in D3.1 when that technology is ready for prime time, and possibly include FTTP, at least in targeted, greenfield situations.
The smarter way to stay on top of the multichannel video marketplace. Sign up below.
Thank you for signing up to Multichannel News. You will receive a verification email shortly.
There was a problem. Please refresh the page and try again.