AT&T Thinking Mobile-First With Fullscreen Partnership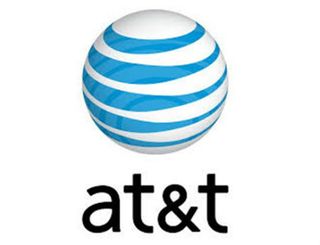 As the launch partner for Fullscreen's coming $4.99 per month SVOD service, AT&T will emphasize a mobile-first approach, but will complement that with distribution of Fullscreen's content across other platforms, including the big screen.
"We think this is a rather important part of our entertainment strategy as we target this particular demographic and look to build relationships with consumers who value content differently and consume it differently," Tony Goncalves, the long-time DirecTV exec who now serves as senior vice president of strategy at the merged company, said. "We want to service all segments of the market, and we want to give them choice and flexibility."
In addition to marketing the new Fullscreen SVOD offering to AT&T's base of mobile, broadband and video subs, content from the service will also be featured as a programming block on the AUDIENCE Network, a linear service for U-verse TV and DirecTV customers.
AT&T is working on specific offers involving Fullscreen, but it will also complement the set of DirecTV-branded OTT services that are in development and slated to launch in Q4, Goncalves said.
But, beyond the AUDIENCE block, are there any plans yet to offer Fullscreen as a "channel" on the traditional set-top box? Stay tuned.
"There is a premium to be had for highly curated content specifically targeted at a demo…We're looking at a variety of ways to package the content," Goncalves said, noting that some of that content will be featured on DirecTV's and U-verse TV's authenticated TV Everywhere apps.
But he said Fullscreen's new offering is not unlike the intentions of MTV – a network targeted at the younger generation – while also carrying a premium like an HBO, Starz or Showtime.
"This one just happens to be one that's targeted at millennials based on content by millennials and packaged in a way that's mobile-first," he said. "The true test is whether this mobile-first audience transcends to the big screen. The first test of that is this AUDIENCE block."
And, with the new Fullscreen subscription service, AT&T isn't the first to be targeting millennial audiences with a mobile-first offering. Verizon has go90 and Comcast has Watchable (which is also offered on X1 set-tops), but the key difference there is that those are free, ad-supported offerings.
The smarter way to stay on top of the multichannel video marketplace. Sign up below.