Apple Pushing Ahead With AR Headset: Report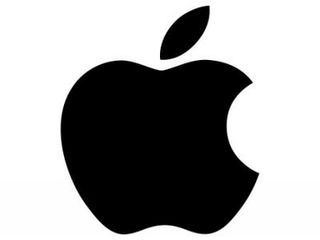 Apple is ratcheting up development of a new augmented reality headset that could ship as early as 2020, and provide the company with a product that could "succeed" its iconic iPhone, Bloomberg reported.
Apple is already building AR capabilities into its mobile devices and pushing into that arena with its ARkit, but a headset would put it in more direct competition with work underway at companies such as Microsoft, with its "mixed reality" HoloLens platform, and MagicLeap, the well-funded AR startup.
RELATED: Apple Gears Up for VR, AR
Apple's AR product "will have its own display and run on a new chip and operating system," Bloomberg said, citing people familiar with the situation.
Bloomberg said the new operating system Apple is developing is carrying the code-name "rOS" for "reality operating system," and is based on the iPhone's OS. At this stage of development, Apple is using HTC Vive headsets for testing purposes, the report noted.
Apple's iOS 11 is optimized for AR, and there are already more than 1,000 apps with AR features available now, CEO Tim Cook noted on the company's fiscal Q4 call last week.
"Put simply, we believe AR is going to change the way we use technology forever," Cook said, citing examples such as virtual models, enhancing sporting events and educational applications. "AR is going to change everything."
But Apple's reported plans, and the anticipated timing of a product, is also being viewed with a skeptical eye because of the limitations of today's AR technology.
Apple working on its own Magic Leap, but you won't see it anytime soon. https://t.co/OIw8EfnTK6
— Peter Kafka (@pkafka) November 8, 2017
The smarter way to stay on top of the multichannel video marketplace. Sign up below.