Apple Eyes Premium TV Bundle: Report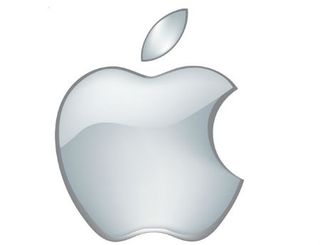 Perhaps seeking a path of least resistance as it looks for ways to shake up the pay TV business and expand the video focus of its own platforms, Apple wants to sell HBO, Showtime and Starz in a unified bundle, Recode reported Sunday (April 2), noting that Apple still hasn't secured a deal to do so.
Apple, which has tried and failed (so far) to put together a national OTT TV skinny bundle that includes the major broadcasters, has approached the premium networks about the idea, Recode said.
Apple already offers standalone OTT subscription services from HBO, Showtime and Starz, but the aim here reportedly is to challenge the status quo of selling them individually and assemble a unified premium subscription bundle for its mix of Apple TV, iPhone and iPad devices. Recode said it's not clear yet what kind of discount Apple envisions for its proposed premium subscription bundle or how those revenues would be shared among the individual programmers.
Apple could be looking at the option as it tries to come up with new ways to bundle and deliver pay TV services. It's already well behind a pack of virtual MVPDs that have launched or intend debut soon includes Sling TV, DirecTV Now, fuboTV, Hulu, PlayStation Vue and YouTube TV.
Though Apple hasn't been able to secure the rights it wants for a nationwide TV service, it's been trying to alter and enhance the TV viewing experience in other ways. Last fall, it launched a "TV" app that's designed to serve as a central, unified hub/interface for separate apps, alongside a single sign-on approach that streamlines access to authenticated TV Everywhere apps.
RELATED: Apple's Single Sign-On for TV Everywhere Apps Still Hit and Miss
The smarter way to stay on top of the multichannel video marketplace. Sign up below.
Thank you for signing up to Multichannel News. You will receive a verification email shortly.
There was a problem. Please refresh the page and try again.