AMC Working on Ad-Free OTT Service: Report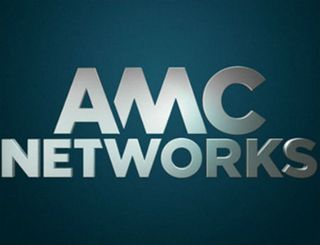 AMC Networks is reportedly working on an ad-free streaming service with a twist – that it would be targeted to young consumers who already have a pay TV subscription, and not be pitched as a standalone OTT service such as HBO Now or CBS All Access.
According to Reuters, AMC's OTT service in the works would feature popular series such as The Walking Dead, but would only be tailored for millennials who still subscribe to a pay TV service but are among a demo that is considered a threat to cut the cord and eager to avoid ads.
AMC declined to comment.
Reuters said AMC is considering a price of $4.99 to $6.99 per month. Variety said AMC is also thinking about beefing up its OTT offering with behind-the-scenes extras and digital-only series.
A person familiar with the plans, said a launch for the new OTT offering isn't imminent, but confirmed that the idea is to market it to people who already get AMC in their pay TV package, but would be willing to pay a bit extra for a commercial-free experience, plus some extras they don't get with the regular AMC service.
The launch of an ad-free OTT service would seemingly fit in with AMC's ongoing streaming endeavors, which include Shudder, a horror-themed OTT SVOD service, and its recent investment in BritBox, an ad-free, online subscription service focused on British TV that launched earlier this month.
RELATED: BritBox Arrives on U.S. Shores
The smarter way to stay on top of the multichannel video marketplace. Sign up below.
Thank you for signing up to Multichannel News. You will receive a verification email shortly.
There was a problem. Please refresh the page and try again.