Amazon Noodling Live OTT: Report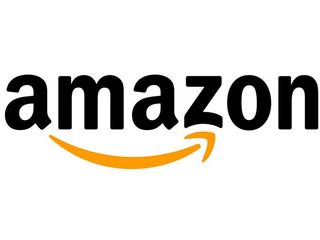 Amazon's got the tech platform to deliver a live over-the-top video service, and now it's said to be working on content deals that could make it happen.
Amazon has had talks about licensing content for a live streaming service, Dan Rayburn, an analyst and exec at StreamingMedia.com and a founding member of the recently formed Streaming Video Alliance (SVA), reported in this blog post, citing multiple but unnamed content owners.
He said other suppliers in the "video ecosystem" also told him that Amazon has something cooking, though it's not clear how far down the road Amazon is at this point.
Update: CBS and NBCUniversal are among those Amazon's in talks with, according to Bloomberg, which called the discussions "preliminary."
Rayburn points out Amazon knows its way around the content game, given the deals it's been able to swing for its on-demand Prime Video service. "Amazon is doing more than just thinking about a live OTT service," he concluded, but also allowed that Amazon could also be going through this exercise to look at the economics of the business.
But if Amazon is truly interested in obtaining live TV rights it seeks, it's got lots of technology in place to underpin such an offering.
Amazon Web Services, for example, recently inked a deal to acquire multiscreen video processing specialist Elemental Technologies, which makes software for off-the-shelf hardware for both live and on-demand streaming. Amazon bought live streaming service Twitch in 2014.
It's also possible that Amazon would use its lineup of Fire TV boxes and streaming sticks and Fire tablets to bring a live service into the home. Of course, nothing would prevent Amazon from building apps for other OTT platforms.
Amazon has also been weighing in at the FCC as the commission looks to reclassify some OTT providers as MVPDs, a move that could help them negotiate TV deals. Amazon doesn't think the FCC has to go to such lengths.
"In view of this dynamic, healthy, and rapidly changing technological and competitive environment, we questioned the need for government intervention in this market segment," the company told the FCC last month.
The smarter way to stay on top of the multichannel video marketplace. Sign up below.