About 26M U.S. Amazon Prime Subs Stream Shows, Movies: Report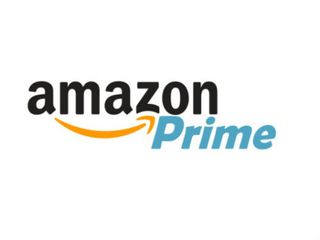 Amazon keeps data about its Prime subscription service close to the vest, but Reuters, citing company documents, reports that about 26 million U.S. Prime subs streamed TV shows and movies, as of early 2017.
Offering some insight on how original series are paying off for Amazon, Reuters also said that Amazon's top TV shows drew more than 5 million viewers worldwide to Prime by early 2017.
Those metrics also shed light on costs and viewership on Amazon's original shows and the results Amazon's getting from the $5 billion per year it's spending on originals and licensed content, Reuters added.
The first season of The Man in the High Castle, for instance, generated 8 million U.S. viewers as of early 2017, and played a role in attracting 1.15 million new subs worldwide to the Prime service, per the Amazon documents obtained by Reuters.
Using Amazon's calculations, those numbers also indicated that the first season of the series, which cost $72 million to produce and market, lured in new Prime members at an average cost of $63 per subscriber.
Reuters noted that the documents based on its report reflect Prime subs in the U.S., U.K, Germany, Austria and Japan – markets where Amazon shows had reach before the global launch of Prime Video in late 2016.
The report also found that Amazon also leans on a metric called "first stream" to help provide credit to shows that do a good job acquiring or extending Prime members, as they are the first programs they stream after taking such action.
Viewed through that lens, first seasons of originals such as The Grand Tour, The Man in the High Castle , Bosch, Hand of God, and Goliath are Amazon's top five performers among originals. However, season two of The Man in the High Castle did not perform nearly as well in terms of acquiring and retaining members from the aforementioned "first stream" standpoint.
The smarter way to stay on top of the multichannel video marketplace. Sign up below.