Three Things Charter Had in Mind for GreatLand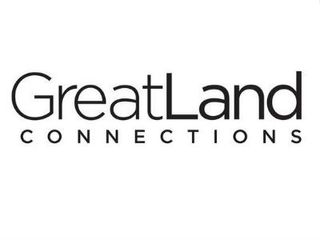 As my colleague, Mike Farrell, noted, the collapse of the Comcast/Time Warner Cable deal carried a human toll for those who were poised to take on roles at GreatLand Connections, the would be MSO spin-off.
Although it's all moot now, there was also a technology piece woven in there. It turns out that Charter Communications, which was to own 33% of the GreatLand, had some big plans underway for the cable operator formerly known as "SpinCo."
Some of those plans factored in the use of Charter's Spectrum brand and other elements that would essentially make GreatLand look like Charter Jr.
According to a memo from Charter CEO Tom Rutledge distributed to Charter VPs on April 10, 2015 to provide some "high-level strategies" tied to the transactions, which all hinged on the Comcast/TWC deal, here are three results Charter was preparing for:
-GreatLand was to take on the Spectrum brand, "and change their market-facing name to Spectrum as they increasingly utilize the Charter product, pricing and packaging concepts."
-GreatLand wouldn't own any call centers at the proposed closing, but Charter would handle that, too, via a plan to purchase some call centers from Comcast to provide inbound and outbound calling and call answering for GreatLand under a services agreement.
-Charter's service agreement was to last three years, during which the operator would provide a range of services to GreatLand "in substantially the same manner that these services are provided to Charter's own systems."
The dream of GreatLand Connections died when the Comcast/TWC deal was scuttled, but remnants of the MSO-that-never-was still live on (at least at the time of this writing) on Facebook (15 "likes" at last check), at LinkedIn (opens in new tab) (740 followers), and in this trademark database.

The smarter way to stay on top of the multichannel video marketplace. Sign up below.
Thank you for signing up to Multichannel News. You will receive a verification email shortly.
There was a problem. Please refresh the page and try again.