MCN Original Videos '10-For-10' -- Dwayne Johnson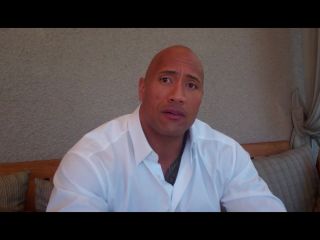 Dwyane Johnson is arguably the most bankable actor in Hollywood today, having starred in numerous mega box-office hit films for the better part of two decades.
The WWE Superstar known as "The Rock" has pinned down for himself a successful career across multiple media platforms, from appearing in multi-billion dollar film franchises such as The Fast And The Furious and television shows such as HBO's Ballers, to headlining global pay-per-view events such as the WWE's Wrestlemania.
In this 2013 interview, Johnson talks about what motivates him to create such an incredible portfolio of entertainment projects.    
Weekly digest of streaming and OTT industry news
Thank you for signing up to Multichannel News. You will receive a verification email shortly.
There was a problem. Please refresh the page and try again.