Wave Broadband Restructures Around Regions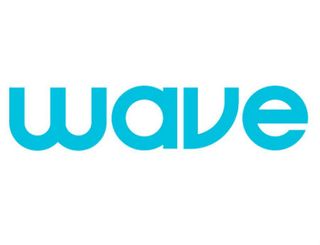 Wave Broadband said it has split its business operations into two regionally-focused operations -- Wave North and Wave South -- effective immediately.
Wave North will serve the company's business and residential customers in Washington State, while Wave South will focus on business and residential customers in Northern California and Oregon. Both entities will continue to serve customers under the Wave Broadband brand.
The company said it has signed leases for two facilities to support its Wave North regional operations -- a 45,600-square-foot building in Bothell, Washington, which will become operational in the early summer of 2019, and a 31,600-square-foot facility located south of downtown Seattle. Wave expects to be operational at the Seattle location by the Fall of 2019. These new facilities replace Wave's previous plans to move its headquarters into the Kirkland Urban development and are a direct result of Wave's desire to decentralize its operations to better serve its customers.
Wave South's operations center will continue to be based in the company's existing Rocklin, California facilities.
The moves come more than a year after Wave was purchased by TPG Capital for about $2.36 billion, combining it with two earlier purchases -- RCN and Grande Communications.
In addition, former AXS TV and Charter Communications executive Fred Lutz and former Suddenlink Communications SVP Jared Sonne have joined Wave North and Wave South, respectively, both as general manager and senior vice presidents. Each organization will continue to operate as part of the national consortium with RCN and Grande Communications that comprises the sixth largest US cable and broadband services provider.
"Fred Lutz and Jared Sonne bring exceptional industry and leadership experience and are building localized operations to advance the superior customer service, reliable communication services, and strong overall value that our business and residential customers have come to expect," RCN, Grande and Wave chief operating officer Chris Fenger said in a press release. "The establishment of Wave North and Wave South enables us to make business decisions closer to our customers and employees while we continue to invest in our network, enhance our products and services, and capitalize on future growth opportunities."
No immediate changes are planned to Wave's products, services, or pricing, the company said.
The smarter way to stay on top of the multichannel video marketplace. Sign up below.
Thank you for signing up to Multichannel News. You will receive a verification email shortly.
There was a problem. Please refresh the page and try again.