Video Sub Losses Increase, Cash Flow, Revenue Rise for Mediacom in Q3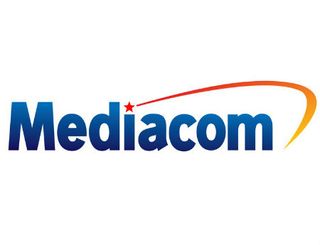 Mediacom Communications added about 9,000 broadband customers in the third quarter, helping to partially offset an increase in video subscriber losses and boost revenue and cash flow by mid-single digits.
Mediacom lost about 15,000 video customers in the period, up from the 6,000 it shed in the prior year. The company added 10,000 telephone customers, less than the 22,000 it added in Q3 2017. At 9,000 new subscribers, broadband additions were even with the previous year. Overall, customer relationships -- a mix of video, voice and data subscribers -- increased 0.2% in the period to 1.365 million from 1.362 million in the prior year.
Revenue rose 4.6% to $493.2 million and operating income before depreciation and amortization (OIBDA, a measure of cash flow) was up 6.4% to $184 million. Free cash flow was up 44% to $81.5 million from $56.5 million in the prior year, helped by a decrease in capital expenditures. Capex for the period dropped 10% to $80.7 million from $90 million in the prior year.
Mediacom is the fifth largest cable operator in the country with about 1.4 million customer relationships mostly in smaller markets in the Midwest and Southeast portions of the country. The company is privately held, but releases financial figures because it has some public debt.
The smarter way to stay on top of the multichannel video marketplace. Sign up below.
Thank you for signing up to Multichannel News. You will receive a verification email shortly.
There was a problem. Please refresh the page and try again.