U.K. Culture Secretary Says Unlikely to Block Comcast-Sky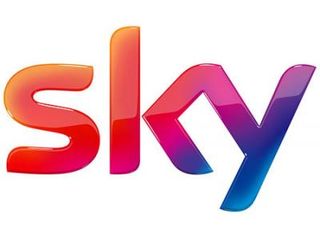 Comcast's proposed $31 billion takeover of British satellite giant Sky would get little resistance from English regulators, U.K. Secretary of State for Digital, Culture, Media and Sport Matt Hancock said in a statement Monday, removing at least one hurdle from a potential deal.
Comcast made a formal offer for Sky in April, proposing to buy 100% of the company for $31 billion. The satellite giant – the largest pay TV service provider in the U.K. – is currently 39% owned by 21 Century Fox, which has pledged its stake as part of its content deal with the Walt Disney Co. Comcast's Sky bid, if it is accepted, could throw a wrench into the Disney transaction, although most observers expect Comcast to make an offer for those assets as well if the U.S. regulatory environment softens. A favorable regulatory decision in AT&T's pending $108.7 billion purchase of Time Warner Inc., expected by June 12, would be to many the catalyst that spurs a Comcast-Fox bid.
In a statement, Hancock, said he did not expect to intervene in the Comcast-Sky purchase because "the proposed merger does not raise concerns in relation to public interest considerations which would meet the threshold for intervention."
Hancock continued that he has given interested parties until 5 p.m. on May 24 to submit written representations, "and I aim to come to a final decision on whether to intervene in the merger shortly."
The smarter way to stay on top of the multichannel video marketplace. Sign up below.