TVSquared Strikes Deal with NBCUniversal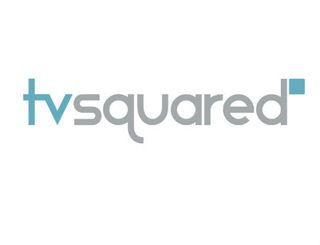 TVSquared said it reached an agreement with NBCUniversal where the programmer will use its local TV attribution analytics for its 42 owned and operated stations and its nine NBC Sports Regional Networks across the country.
The stations include NBC and Telemundo broadcast properties. Using the TVSquared product, the stations and RSNs will be able to provide advertisers with a same-day view of how their linear and digital TV campaigns directly impact business outcomes.
"In the past 12 months, we've made several enhancements to the way our sales teams do business to help us showcase the power and reach of local TV," said NBCUniversal Owned Television Stations chief revenue officer Frank Comerford in a press release. "From measuring ad campaigns through impressions and through multiple currencies, to now providing our clients with same-day attribution, the tools at our disposal will help our ad sales teams better serve advertisers/clients, while allowing us to stay on the vanguard of our rapidly changing media industry."
TVSquared's products allow advertisers to evaluate how ad campaigns translate into sales, whether certain creative or day parts perform better than others and optimize ad buys to reach specific audience segments that both respond and convert to improve returns on investment.
"This initiative is monumental for the local media space because, not only does it provide transparent proof of performance to advertisers, but it also unifies the measurement of linear and OTT buys in a single platform," said TVSquared chief revenue officer Jo Kinsella in a press release. "Brands and agencies working with NBC/Telemundo owned stations and RSNs have the timely, actionable performance insights needed to maximize the business impact of campaigns across both linear and digital TV."
The smarter way to stay on top of the multichannel video marketplace. Sign up below.