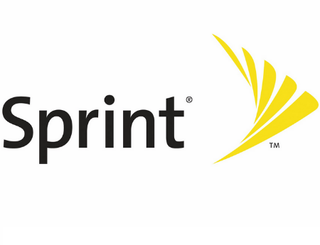 Sprint stock soared more than 27% ($1.72 each) in early trading Monday after the country's top federal regulator said its pending merger with T-Mobile should win approval.
Sprint stock was priced as high as $7.90 per share on Monday, up $1.72 each or 27.8% in early morning trading. The stock managed to maintain much of that momentum as the day progressed -- it was priced at $7.17 each, up 99 cents each or 16%, at 3:01 p.m. on May 20 -- but lost some of the ground by the end of the day, closing at $6.95 each, up 77 cents or 12.5% per share.
T-Mobile stock, up as much as 7.4% earlier in the day, closed at $78.29 per share on May 20, up $2.92 each, or about 4%.
T-Mobile and Sprint first announced their $26 billion merger in April 2018. 
Related: FCC's Carr Will Vote to Approve T-Mobile/Sprint 
On CNBC's "Squawk Alley" Monday, FCC commissioner Brendan Carr also threw his support in favor of the deal. 
Carr told CNBC that in a filing with the commission this morning, T-Mobile walked through its plans for the merger.
"I think one thing that stood out from that filing is we're going to see 97% of the country covered with 5G within three years," Carr told CNBC. "When you think about U.S. leadership in 5G, one of our big goals is make sure every single community can benefit, not just the biggest cities. And this combination through that enforceable mechanism that's in that detailed filing is going to put us on that path."
The smarter way to stay on top of the multichannel video marketplace. Sign up below.
Thank you for signing up to Multichannel News. You will receive a verification email shortly.
There was a problem. Please refresh the page and try again.