Schurz Signs Onto Nrby Mobile Collaboration Platform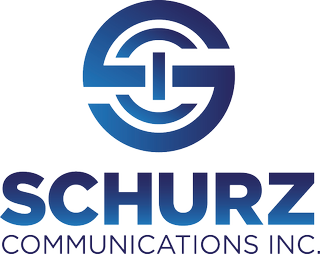 South Bend, Indiana-based Schurz Communications has signed onto to deploy Nrby, a mobile collaboration platform for technology workers.
Schurz will first deploy the platform with its Antietam Broadband division based in Hagerstown, Maryland. Nrby said Schurz also plans to launch its platform across its four other broadband properties — Winona, Minnesota's Hiawatha Broadband; Sergeant Bluff, Iowa's Long Lines Broadband; Burlington, Vermont's Burlington Telecom; and Mericopa, Arizona's Orbitel Communications – possibly by the fourth quarter of 2019.
Related: WOW Signs Onto Nrby's App-Based Productivity Tools for Techs
The Nrby app, which run on the iOS and Android-based smart phones of field techs, provides operators with the ability to identify and repair potential network outages before they occur. They also offer technicians the ability to alert their peers of potential hazards.
For example, a tech might see a coax hanging low after a storm. He can pin the issue in the Nrby platform, notifying his broader group about it, and initiating a conversation as to whether it's in fact a problem, and what might be done about it if it indeed must be fixed.
"Schurz is serious about taking the next step in its mobile digital evolution and the Nrby platform is a perfect fit for service providers like us that are seeking new efficiencies across the board," said Tom Williams, Schurz Communications' VP of engineering and technology. "The safety of our field workers and our customers, however, remains Schurz's chief business concern, but also one that can now be improved through the implementation of technology. Nrby's Solo Worker safety feature alone was worth Schurz investigating the platform further. It's breadth is impressive."
The smarter way to stay on top of the multichannel video marketplace. Sign up below.
Thank you for signing up to Multichannel News. You will receive a verification email shortly.
There was a problem. Please refresh the page and try again.