WOW Re-Ups Deal with Broadband Analytics Company OpenVault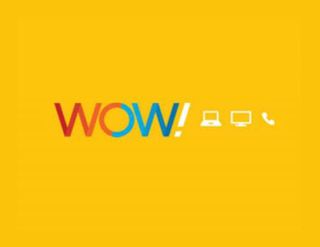 NEW ORLEANS - Hoboken broadband analytics company OpenValut said it has carved out an "extension and enhancement" of its deal with Englewood, Colorado cable operator WideOpenWest (WOW).
The vendor doesn't disclose exactly what the expansion of the relationship entails—only that it's providing the operator with its operations, analytics and policy tools so that it can gather data on how WOW's 800,000 customers use the internet … all in an "anonymized" way, of course.
"OpenVault's tools provide aggregated and anonymized insight into WOW customers' broadband habits and usage, which allows us to better manage our network so we can best deliver our innovative products and services to our customers," said Blair Day, senior VP of product and network engineering for WOW. "As we continue to work together, OpenVault's market insights will help us continue to understand and respond to our customers' desires to use broadband services where they want, when they want and how they want."
"WOW's commitment to service quality has resulted in a robust broadband offering that continues to attract new subscribers," added Mark Trudeau, founder and CEO of OpenVault. "We look forward to continuing and expanding our partnership with them to forecast future trends, pro-actively eliminate unexpected impairments and expedite service delivery."
Weekly digest of streaming and OTT industry news
Thank you for signing up to Multichannel News. You will receive a verification email shortly.
There was a problem. Please refresh the page and try again.