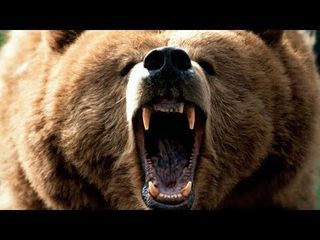 The Nasdaq Composite Index fell 1.6% Thursday, edging close to bear market territory as the three three major exchanges flirt with bringing and end to the bull market run that began after the 2009 financial crisis.
The tech-heavy Nasdaq is also home to many cable stocks, which seemed to weather the decline, with a few exceptions. The Nasdaq finished the day at 6,528, down about 19.5% from its high of 8,109 on Aug. 29. A bear market is defined as a 20% decline from a peak.
Other exchanges didn't fare much better. The Dow Jones Industrial Average closed down more than 464 points on Thursday, its third straight day of triple-digit declines. And the S&P 500 was down 1.6%. Both exchanges are at their lowest points since the fall of 2017.
Cable stocks were mixed, with some big declines at Altice USA (3.7%), Dish (5.4%), AT&T (3.9%) and Discovery Inc. (3.9%), while others like Comcast, Charter and Disney managed to keep their losses between 1% and 2% for the day.
The so-called FAANG stocks were mixed, with Amazon dipping 2.3% and Netflix off 2.2%, while Apple and Google were down 2.5% and 1.3%, respectively. Facebook was relatively stable, down just 2 cents per share (0.02%) to $133.22 each.
The smarter way to stay on top of the multichannel video marketplace. Sign up below.
Thank you for signing up to Multichannel News. You will receive a verification email shortly.
There was a problem. Please refresh the page and try again.