Comcast Broadens DOCSIS 3.1 Rollout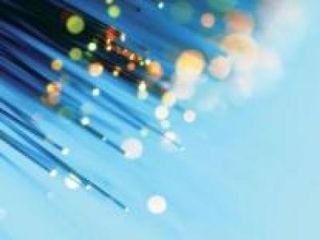 Continuing a march toward its goal of completing its DOCSIS 3.1 rollout by the end of the year, Comcast is gearing up to launch residential and business 1 Gbps (downstream) broadband service to several markets in its southern regions.
Set for a late April launch, the latest batch of markets to get D3.1-based services include Charleston, S.C.; Memphis, Tenn.; Savannah, Ga.; and Corinth and Hattiesburg, Miss.
Comcast has centered its D3.1 rollout on the xFi Advanced Gateway, formerly known as the XB6. That device is also equipped with an 8x8 WiFi antenna array that uses 802.11ac version 2 and a set of IoT radios (Bluetooth LE, Zigbee and Thread).
RELATED: Comcast Taps Arris, Technicolor for 'XB6' Gateways: Sources
Comcast ended 2017 with about 80% of its footprint upgraded to D3.1, and plans to complete the rollout by the end of 2018.
Per its rollout plan, markets and areas still left include Connecticut, western Massachusetts; Scranton, Pa.; and west Virginia.
Update: In the new D3.1 markets, Comcast initially will be selling the residential 1-Gig service for $139.95 per month.
In some of its earlier D3.1 launches, Comcast has been selling residential 1 Gig (paired with an upstream that maxes at 35 Mbps) for $159.95 per month without a contract and, for a limited time, is offering it to new high-speed internet subscribers for $89.99 per month, with a one-year agreement. Pricing for current customers with a contract will vary.
Comcast also sells a symmetrical 2 Gbps service, called Gigabit Pro, that uses fiber-to-the-premises technology.
The smarter way to stay on top of the multichannel video marketplace. Sign up below.