CableLabs Intros 'Micronets' Framework for Home IoT Security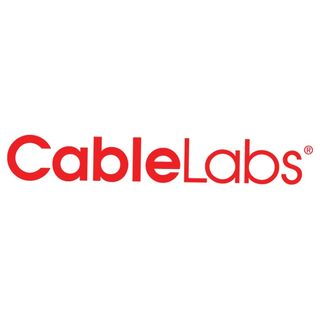 With more of its constituents expanding their home automation and security businesses, CableLabs has introduced a new network framework called Micronets designed to provide enterprise-level security in the IoT environment.
The so-called Micronets framework has the ability to restrict and quarantine a device placed on the network that's deemed to be a risk. It also provides enhanced network protection against hacking for "high-value" devices. The technology uses artificial intelligence and machine learning to simplify the fine-tuning of security controls.
The technology is built on well-established Software Defined Networking (SDN) technologies that leverage device fingerprinting and dynamic identity techniques to automatically organize all network-connected devices into separate trust domains, or micronets, managing the connectivity between them.
CableLabs said the Micronets platform allows for easy onboarding of new devices with minimal user expertise.
CableLabs has published a white paper on the technology, that's available here.
"CableLabs Micronets delivers a streamlined user experience with seamless onboarding and authentication of all devices, while providing enterprise-style network security and control for all connections to the network," said Michael Glenn, VP of security technologies at CableLabs, in a statement. "Users have full control over which devices are added, and CableLabs Micronets automatically monitors and segments devices into separate, policy-driven trust domains to protect the devices, data and the user."
The smarter way to stay on top of the multichannel video marketplace. Sign up below.
Thank you for signing up to Multichannel News. You will receive a verification email shortly.
There was a problem. Please refresh the page and try again.