Bankruptcy Judge Approves The Weinstein Co. Sale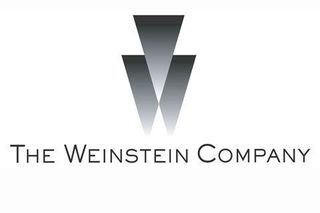 Despite a late inning offer that never officially made it to court, the sale of The Weinstein Co. to investment group Lantern Capital for $310 million was approved by U.S. Bankruptcy Court on May 8.
The Weinstein Co., rocked by a horrific sexual harassment scandal involving its co-founder and former CEO Harvey Weinstein, filed for Chapter 11 bankruptcy protection in March. At the time, Lantern Capital, a unit of Texas-based investment firm Lantern Asset Management had made a stalking horse bid for the company. While another bidder – Inclusion Media, headed by Broadway producer Howard Kagan – planned to make a $315 million offer, including $30 million set aside for a victims fund for women sexually assaulted and harassed by Harvey Weinstein, that bid was never formally made to the court, according to reports. The Lantern Capital bid, which involved $310 million in cash and the assumption of about $125 million in debt, was approved by The Weinstein Co. board in early May as superior to the Inclusion Media.
Just what the new owners will do with the studio, producers of cable reality hits like Project Runway, remains to be seen. Lantern Capital is run by Andy Mitchell and Milos Brajovic, who have pledged to bring the studio back to its heyday, when it was one of the top independent film producers in the country. Lantern's portfolio is decidedly absent entertainment investments – its biggest holdings are American Zinc Recycling, Roundtree Asset Management (a vehicle for rolling up underperforming car dealerships across the country), bulk shipping platform Good Bulk and North Carolina luxury resort Bright's Creek.
The smarter way to stay on top of the multichannel video marketplace. Sign up below.
Thank you for signing up to Multichannel News. You will receive a verification email shortly.
There was a problem. Please refresh the page and try again.