AT&T, Verizon Invest in Lumina Networks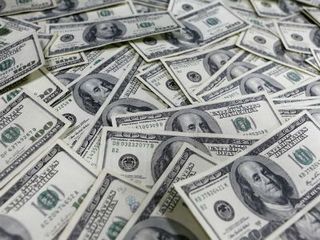 Lumina Networks, a spin-off company focused on the open source, software-defined networking sector, said it has closed a $10 million Series A round that included $8 million in new funding led by Verizon Ventures.
AT&T and Rahi Systems are new investors that participated in the round, the company said.
Lumina Networks, spun-off from Brocade in August 2017, said it will use the funds for new product development centered on its OpenDaylight-powered SDN controller, and to spur expansions into Europe and Japan.
Lumina, which is focused on a market that aims to move away from proprietary purpose-built networking hardware to off-the-shelf hardware driven by software, said the A round comes after network operator deployments in the first nine months of operations, with revenues more than double their pre-spin-off levels.
"This investment by both Verizon and AT&T demonstrates the strategic importance of open source networking to the automation and digitization of their networks," Andrew Coward, founder and CEO of Lumina Networks, said in a statement. "We understand the value of our mission to take open source networking out of the labs of our customers and into production deployment. This funding will enable us to reach a wider customer base and realize the industry vision of easily deployable open source software-defined networking (SDN)."
Open source is "instrumental to Verizon's digital transformation," added Alexander Khalin, director of Verizon Ventures.
"SDN is at the heart of our network transformation, and we've committed to virtualizing and software-controlling 75% of our core network functions by 2020," added Chris Rice, SVP of AT&T Labs, Domain 2.0 Architecture and Design.
The smarter way to stay on top of the multichannel video marketplace. Sign up below.
Thank you for signing up to Multichannel News. You will receive a verification email shortly.
There was a problem. Please refresh the page and try again.