AT&T Adds Locast App to DirecTV, Uverse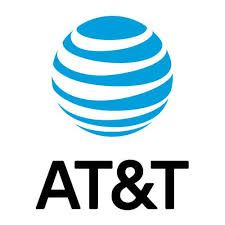 AT&T said it will add Locast's interactive app on its DirecTV and Uverse platforms beginning May 31.
Locast is a free public service application that allows broadband-connected receivers to access local broadcast stations and is currently available to 27 million users in New York, Chicago, Philadelphia, Dallas, Washington, Houston, Boston, Denver and Baltimore.
"AT&T continues to offer consumers new ways to access the video content they want. We believe Locast's public service offering will make sense for many of them," AT&T said in a press release.
AT&T also will continue to offer its complimentary Local Channel Connector service when a local station is otherwise unavailable. The Local Channel Connector captures stations' over-the-air digital signals via a free digital broadcast antenna and enables customers to select channels using the program guide. AT&T said it provided more than 10,000 free Local Channel Connectors to Salt Lake City customers who went without the local NBC affiliate KSL- TV for about eight months because of a retransmission consent dispute. That dispute was resolved in April.
The smarter way to stay on top of the multichannel video marketplace. Sign up below.
Thank you for signing up to Multichannel News. You will receive a verification email shortly.
There was a problem. Please refresh the page and try again.