AT&T Adds 342K DirecTV Now Subs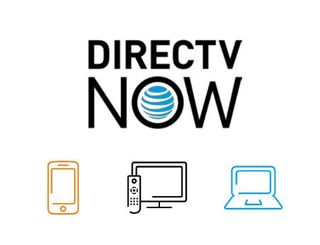 AT&T said it added 342,000 new customers to its over-the-top video service DirecTV Now in the second quarter, giving that offering more than 1.8 million subscribers, but continued losses at its linear TV services DirecTV diminished overall video gains to just 80,000.
DirecTV lost about 286,000 net subscribers in the period, while its IPTV service U-verse added about 24,000 customers. Those declines helped drive Entertainment Group revenue down 8% to $11.7 billion and operating income down 11.6% to $1.5 billion in the period.
On the broadband side, the Entertainment Group had a net gain of 76,000 IP broadband subscribers, but lost about 53,000 DSL customers, resulting in overall broadband customer growth of 23,000 in the period.
AT&T completed its $108.7 billion purchase of Time Warner Inc. in June, creating WarnerMedia. AT&T said about 16 days of WarnerMedia results were included in Q2 results. AT&T said it would file pro forma data with the SEC in August.
But so far, WarnerMedia is growing, with Q2 revenue up 6.8% to $7.8 billion from $7.3 billion, while adjusted operating income was flat at $1.8 billion.
Turner revenue rose 4% in the period, with ad revenue rising 3% and subscription revenue rising 6%
The smarter way to stay on top of the multichannel video marketplace. Sign up below.