Altice One Platform Drives Q1 Growth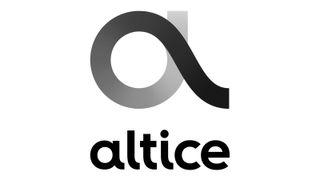 Altice USA reduced video subscriber losses at its Optimum and Suddenlink systems by one-third and broadband additions increased by more than 40% in the first quarter, spurred, it's top executive says, by the cable operator's recently launched Altice One platform.
Altice USA lost about 10,000 video customers in the period, a sharp reduction from the 30,000 it lost in the same period in 2018. At the same time, broadband customer growth, relatively stable over the past several quarters, rose by 42% in the period to 37,000, compared to a gain of 26,000 customers in the prior year.
Related: Altice USA Launches Altice One 3.0 
Altice USA CEO Dexter Goei said the company's Q1 performance could be attributed to the launch of its new gateway hub -- Altice One -- launched across the footprint in the period.
"Altice USA has made a great start to 2019 as we continue to realize the benefits of our ongoing investments to improve the customer experience and deliver state-of-the-art connectivity services, advanced business solutions and high-quality content," Goei said in a press release. "Altice One is delivering the best ever video customer performance for Altice USA. With our focus on network investment we continue to see improved broadband customer growth and significant growth in the demand for higher speeds and data usage."
Overall revenue rose 2.9% to $2.4 billion and adjusted EBITDA increased 5.3% to $1.03 billion in the quarter.
Altice said it is on track to launch a mobile service -- part of an MVNO with Sprint -- in the summer. 
The smarter way to stay on top of the multichannel video marketplace. Sign up below.
Thank you for signing up to Multichannel News. You will receive a verification email shortly.
There was a problem. Please refresh the page and try again.