Quality Leads Encoding Wish List: Envivio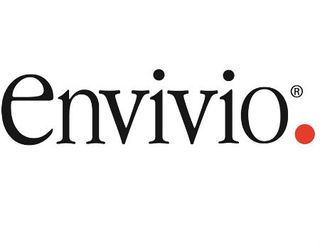 When it comes to video encoding sales, the price doesn't necessarily have to be right.
That's one of the takeaways I got from a new customer survey conducted by TechValidate Research on behalf of encoding firm and overall multiscreen video tech specialist firm Envivio, which found that most (68%) tapped in to add support for new services, while 43% were looking to improve their video compression efficiency.
Julien Signès, Envivio's CEO, said he wasn't surprised by those results, as there is currently a major emphasis on video quality for video transcoding and encoding. But he admits that such evaluations require a fairly complex process, as customers use a variety of methodologies and criteria to gauge quality. "It's more of a grey area in a way," he said.
Following quality, product reliability is the second decision-driver. And that in itself opens up a religious debate of sorts, as some customers still prefer to use hardware-based encoding versus a more software-centric approach such as Envivio's.
While reliability and quality has historically been one of the trade-offs of software-based encoding running on off-the-shelf hardware, Signès is convinced that the gap (and the perception of that gap) is closing rapidly.
Overall, he said product picks are coming down to "summary features," based, for example, on the number of types of screens that a platform can support, if the system can support multiple codecs, something that continues to be important as operators and content owners start to gravitate to HEVC/H.265.
"Features are where we feel software grants you a big advantage… and is as good as a hardware solution," Signès, but notes that "some people are still in denial."
Still, price still factors into those decisions, right? Absolutely. And it depends on the size of the customer.
Among tier 1 providers, they tend to dictate a target price, and it's up to the vendor to fit it. Without that, "it's tough to be considered," Signès said.
The smarter way to stay on top of the multichannel video marketplace. Sign up below.