Channel Master Nearing Debut of Stream+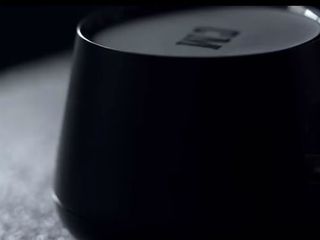 Channel Master took to Twitter to tease Stream+, a new device that is expected to appeal to cord-cutters by supporting both over-the-top video and over-the-air TV.


Channel Master, which currently targets that group with its DVR+ product line, offered some hints about Stream+ and the timing of its expected debut last week via this tweet:
Something cool is coming in January. :) pic.twitter.com/ZZz6erwPbB
— Channel Master (@ChannelMaster) November 22, 2017
Dave Zatz surmised on his gadget blog, ZatzNotFunny, that Channel Master's Stream+ is based on the Technicolor Skipper, a 4K-capable Android TV device that bakes in support for voice navigation and OTA TV capabilities.
Specs for the Skipper also include 802.11ac WiFi, a USB 3.0 port for media sharing, and a quad core CPU that provides enough horsepower for higher-end games.
As Zatz points out, Technicolor is also the vendor behind the AirTV Player, an Android TV-powered OTT/OTA combo that Dish debuted earlier this year.
RELATED: AirTV Firmware Update Stitches Over-the-Air Channels to Guide
The smarter way to stay on top of the multichannel video marketplace. Sign up below.