Auf Wiedersehen, Kabel Deutschland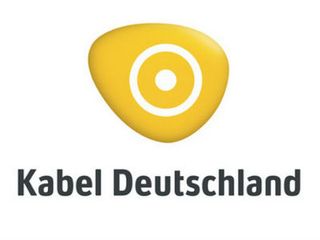 Vodafone will push ahead with its plans to rebrand Kabel Deutschland, the German MSO it acquired in the fall of 2013.
Vodafone will drop the KD name later this year, Jens Schulte-Bockum, CEO of Vodafone Deutschland, told German business newspaper Handelsblatt,according to Broadband TV News. Plans for the pending brand change emerged last summer.
"We are currently preparing the detailed plans for this move. The name Vodafone will in future also stand for competence in cable," the Vodafone exec told the pub.
Among recent activities, Vodafone's Germany cable subsidiary is working with Cisco Systems to develop a cloud-based video service that will be ready to go during the operator's 2016/2017 fiscal year. More details are expected to be shared at the IFA conference this fall.
KD is also a card-carrying member of the Reference Design Kit (RDK), the preintegrated software bundle for cable set-tops and broadband devices. KD was named an RDK licensee in February 2014.
The smarter way to stay on top of the multichannel video marketplace. Sign up below.