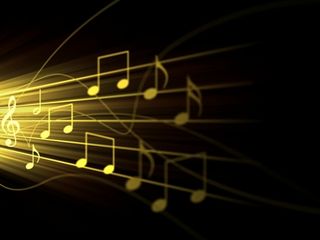 Before video streaming on smartphones, computers and tablets trended among savvy tech people, purchasing and downloading digital music files was the it thing to do on portable devices. According to a new MusicWatch survey, people are still buying and downloading songs while increasingly streaming their favorite tunes through their iPhones and Kindle Fires.
That should be music to the ears of MVPD distributors touting their broadband services.
Paid downloads of music from such services as iTunes and Google Play accounted for 37% of U.S. music revenues in 2014, while streaming music content from Pandora, Spotify and other broadband-based services generated 27% of all music sales in 2014, according to music research company MusicWatch. Combined that trumped overall CD sales.
While digital music sales for albums and songs dropped by 9% and 12%, respectively, in 2014 compared with the year prior, according to Nielsen ScoundScan, the streaming music market is striking the right chord for consumers. Last year, 164 billion streams of audio and video music-related content were generated, compared with 106 billion in 2013, according to Nielsen.
MusicWatch estimates that there are now nearly 130 million music streamers using both audio and video-based music streaming services. "If the trends continue through 2015, streaming could surpass paid downloads as the largest revenue source for the U.S. music industry," said Russ Crupnick, founder and managing partner of MusicWatch.
While the distribution of video services over the web is rightly getting most of the play from industry observers, streaming music content is still making a lot of noise … and the drumbeat seems to be getting louder.
The smarter way to stay on top of the multichannel video marketplace. Sign up below.
Thank you for signing up to Multichannel News. You will receive a verification email shortly.
There was a problem. Please refresh the page and try again.