Altice USA's 'Fearless Reinvention'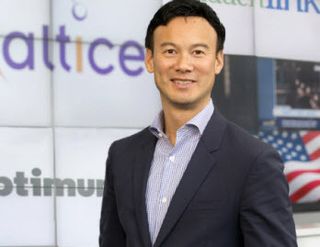 When Altice USA took control of Cablevision Systems, some top executives surprised the rank and file by sitting down for lunch in the staff canteen, a move that some reports said would never have occurred under previous management. But occasional mingling with the clock-punchers is just the start of what appears to be an attempt to transform the corporate culture of the entire company, which was formed after European telco Altice N.V. purchased Suddenlink Communications and Cablevision Systems for a combined $26.8 billion.
In a recent memo to employees, Altice USA chairman and CEO Dexter Goei calls it "Fearless Reinvention," a program geared to create a culture that inspires and motivates workers to do their best work and deliver the best customer service.
Fearless Reinvention is part of the new Altice USA anthem – which can be viewed via video on the corporate intranet site – and the company has already started some aspects of the program. Through that intranet portal employees can access features like DirectLine, where company leaders ask for ideas and comments on specific topics. Workers also can get sneak peeks at new ads, check out progress on a workspace reinvention project and tune in to quarterly updates from management.
Other initiatives in the pipeline include a new more casual workplace dress code, the elimination of reserved executive parking, the creation of employee focus groups, wellness programs and opportunities to support charities through Altice USA Volunteer Day.
"For many of us, we're used to a culture that's predictable – we were familiar with what was around the corner," Goei wrote. "But when you're building a new company and a new culture, we may not always know what the next step is or how it will evolve. That's why it's so important to participate and engage, and give feedback. Together we have a unique opportunity to build an amazing culture that we're all proud to be a part of."
The smarter way to stay on top of the multichannel video marketplace. Sign up below.