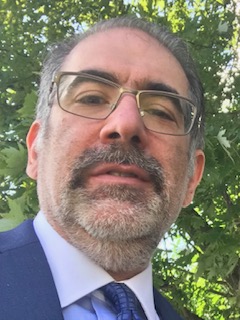 Along with his freelance work for B+C Multichannel News, Jerry has been writing about the media for more than a decade. His articles have been featured in the New York Daily News, WatercoolerHQ and Barrett News Media. Jerry spent many years on the other side of broadcasting with various on-air gigs in New York and nationally. He is a full-time editor for Patch.com.
Latest articles by Jerry Barmash
The smarter way to stay on top of the streaming and OTT industry. Sign up below.
Thank you for signing up to Next TV. You will receive a verification email shortly.
There was a problem. Please refresh the page and try again.