FCC Will Vote to Scrap Channel-Lineup Hard Copy Requirement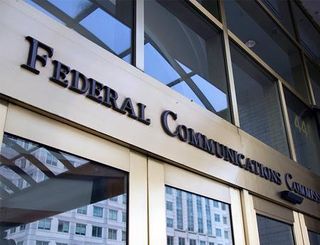 The FCC will vote April 12 to eliminate the requirement that cable operators have to keep hard copies of their channel lineups in their offices. The item will almost certainly be adopted.
It is the latest (actually it makes an even dozen) in FCC chair Ajit Pai's regulatory weed whacker effort--officially the Modernization of Media Regulation Initiative.
"[I]magine physically going to the offices of your local cable operator to get a current listing of the cable television channels it offers," said Pai in a blog post about the agenda for the upcoming public meeting. "Obviously, the very notion is ridiculous, which is why it's equally preposterous that the FCC still has rules requiring cable companies to keep such listings in such offices in hard copy. Recognizing that this information about the channel lineups is now available through other sources, the Commission will be voting to eliminate this requirement."
Another media modernization item, adopted last year, eliminated the requirement that broadcasters and cable operators keep paper copies of the FCC's regulations on file.
The smarter way to stay on top of the multichannel video marketplace. Sign up below.
Thank you for signing up to Multichannel News. You will receive a verification email shortly.
There was a problem. Please refresh the page and try again.