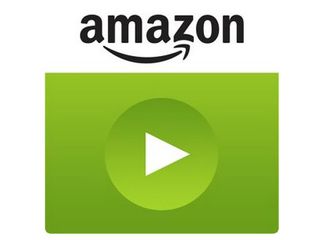 The European Union has opened an investigation into Amazon, and has put it high on the "to do" list..

The EU wants to know whether its use of sensitive data from retailers on its platform breaches EU competition rules.
Related: Privacy Groups File Complaint Against Amazon at FTC
"E-commerce has boosted retail competition and brought more choice and better prices," said EU Commissioner Margreth Vestager. "We need to ensure that large online platforms don't eliminate these benefits through anti-competitive behavior. I have therefore decided to take a very close look at Amazon's business practices and its dual role as marketplace and retailer, to assess its compliance with EU competition rules."

Amazon is both a marketplace for other sellers and a seller of its own products. The EU says that based on some preliminary fact-finding, Amazon appears to use the competitively sensitive data it collects about the activity of those outside retailers on its site.

It will be looking into the Amazon agreement that allows it to analyze and use third-party seller data, and whether how it uses that affects competition.

It will also look into the role of that data in selecting on which retailers and products to confer its "Buy" box.

The EU said it is not prejudging the outcome, but will make the investigation of Amazon a priority.

Amazon and other edge providers are also in U.S. regulators' sites as they try to figure out whether and how to regulate them in terms of antitrust and what practices they may want to rule out of bounds.

The smarter way to stay on top of the multichannel video marketplace. Sign up below.
Thank you for signing up to Multichannel News. You will receive a verification email shortly.
There was a problem. Please refresh the page and try again.