AT&T Mobility Paying $5.25 Million to Settle FCC Investigation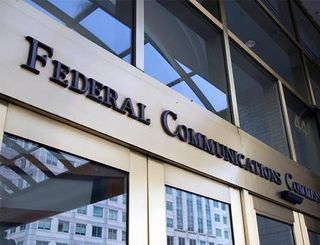 The FCC says that AT&T Mobility has agreed to pay a $5.25 million settlement--the FCC called it a 'fine'--related to inadvertent 911 service outages caused by planned changes to its network that interfered with 911 call routing.

As a condition of the settlement, which was published Thursday (June 28), AT&T has also agreed to mitigate the chance of future outages, to ensure reliable call completion and file compliance reports with the commission.

The outages occurred March 8, 2017, and May 1, 2017, and affected wireless customers across the country. They resulted in over 15,000 failed 911 calls.
"Providing access to emergency 911 services is critically important, and to that end we cooperated with the FCC in their review," said AT&T Mobility in a statement. "These events resulted from planned network changes that inadvertently interfered with the routing of 911 calls. We've taken steps to prevent this from happening again."
The FCC concluded AT&T had failed to quickly, clearly and fully notify affected call centers.

"Such preventable outages are unacceptable," the FCC said in announcing the settlement.

FCC Chairman Ajit Pai had called for the investigation of the outages, tweeting on March 8:


[embed]https://twitter.com/AjitPaiFCC/status/839686315142758404[/embed]
The smarter way to stay on top of the multichannel video marketplace. Sign up below.
Thank you for signing up to Multichannel News. You will receive a verification email shortly.
There was a problem. Please refresh the page and try again.