Amino Buys Amsterdam Video Tech Company 24i for $27.1M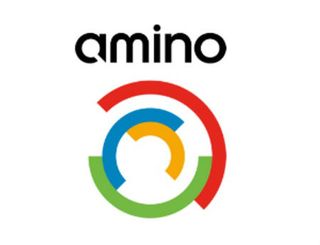 UK-based video tech vendor Amino Communications has announced the purchase of Amsterdam headquartered UI/UX specialist 24i.
The deal is valued at around $27.1 million.
A specialist focused on providing apps for TV and streaming devices, 24i generated around $8 million in revenue in 2018. Amino said the two companies have numerous areas of synergy, including TV Everywhere and Android TV.
The 24i client list includes Fox Sports and Sinclair Broadcasting.
Amino provides video software to more than 250 pay TV operators across more than 100 countries.
"The fast-growing 24i is a great strategic acquisition for us, moving us closer to a decisive market leadership position," said Amino CEO Donald McGarva, in a statement. "Not only does 24i's leadership in UI/UX and TV/online video apps complement our product line-up, but 24i also shares our vision of where the industry is headed, and the agility and culture of innovation required to get it there profitably."
Added Martijn van Horssen, 24i Media's CEO: "In a rapidly changing industry, Amino and 24i are joining forces to innovate and create disruptive video experiences. With our combined technology stacks and highly professional and motivated teams, our post-acquisition mission remains exactly the same: to provide the solutions and services that innovate video experiences across all TV platforms on any device to enable Amino customers to deliver valuable consumer engagements."
The smarter way to stay on top of the multichannel video marketplace. Sign up below.
Thank you for signing up to Multichannel News. You will receive a verification email shortly.
There was a problem. Please refresh the page and try again.