Twitter Scores With NFL Streaming Rights Deal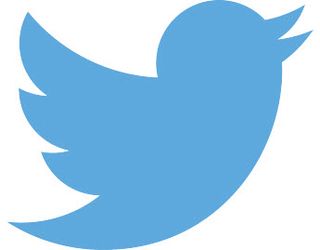 Live sports content continues to help revolutionize the television/entertainment marketplace as the National Football League Tuesday said it will stream 10 Thursday Night Football games via social media service Twitter.
With Twitter gaining live streaming rights to the 10-game Thursday night package, the NFL completes a distribution triple play -- or "Tri-Cast" as the NFL described it in a press release announcing the deal -- of broadcast TV distribution through NBC and CBS, cable carriage via NFL Network and digital access through Twitter.
The NFL's distribution pass to Twitter – which will offer free live streaming video of the games without authentication to over 800 million registered and no-registered Twitter users -- further continues the league's emersion into new content distribution platforms forits games beyond traditional broadcast and cable networks that arguably began in the 1990s with its NFL Sunday Ticket out-of-market pay-per-view package and continued last season with its Yahoo! deal to stream live last October's Jacksonville Jaguars-Buffalo Bills regular season NFL game.
As my colleague Jeff Baumgartner reported earlier, the deal could also help the NFL engage with younger, potential cord cutters while providing a boost to Twitter's struggling user base growth.
"Twitter is where live events unfold and is the right partner for the NFL as we take the latest step in serving fans around the world live NFL football", said NFL Commissioner Roger Goodell in a statement regarding the deal.
Added Twitter CEO Jack Dorsey: "This is about transforming the fan experience with football. People watch NFL games with Twitter today."
What remains to be seen is whether Twitter through its live streaming of the games will intercept viewers that would otherwise watch the game on CBS, NBC and NFL Network.
The smarter way to stay on top of the multichannel video marketplace. Sign up below.
Thank you for signing up to Multichannel News. You will receive a verification email shortly.
There was a problem. Please refresh the page and try again.